Secure, scalable connected asset management platform
for your next mission-critical application.
NSpire is your foundation for building powerful, feature-rich applications to track and manage a variety of moving IoT assets.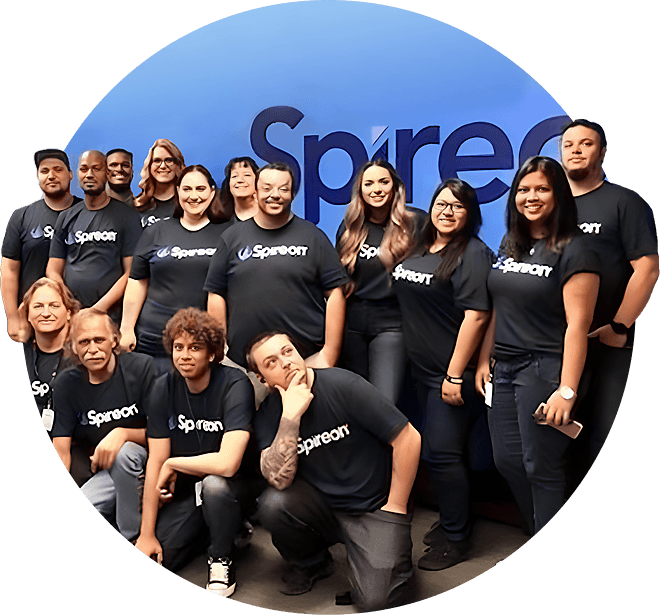 The right IoT platform didn't exist.

So we built it.
As the Spireon application and device network grew, we realized our IoT platform hadn't grown along with it. It was time that we took a step back and looked at creating a platform that delivered on our needs both for where we were then and for the future. That became NSpire. Thanks to a team of smart and innovative people, it has become a platform that delivers reliability and performance at a scale we could only dream of then. Now, it powers all our applications including LoJack and FleetLocate®, and manages millions of devices. And today we're making that platform available to you. So you can focus on building your application, without the growing pains of building your own IoT platform.

Think NSpire could help bring your vision to life? See how our platform can be utilized to track and monitor high-value assets that move by exploring use cases >
Built. Tested. Guaranteed.
With a 99.9% platform availability guarantee, you can trust NSpire to support your critical applications.
3.5B
Raw Telemetry Messages per Month
75B
Enhanced Messages per Month
Your Assets
Data is received from Spireon hardware or third-party devices installed on high-value, moveable assets.
NSpire Users
Actionable data from NSpire is delivered to your systems for you to use as part of your application development.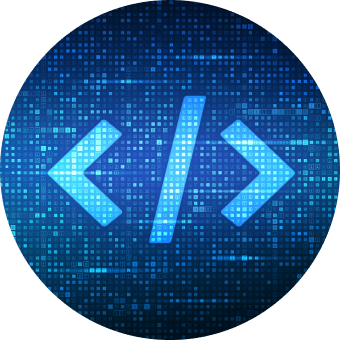 Details for developers
Developer? Software engineer? We know you'll want to dig a little deeper. Access technical documentation and information to help you understand if NSpire is the right platform for your application.
Inspired yet? Bring your ideas to life.